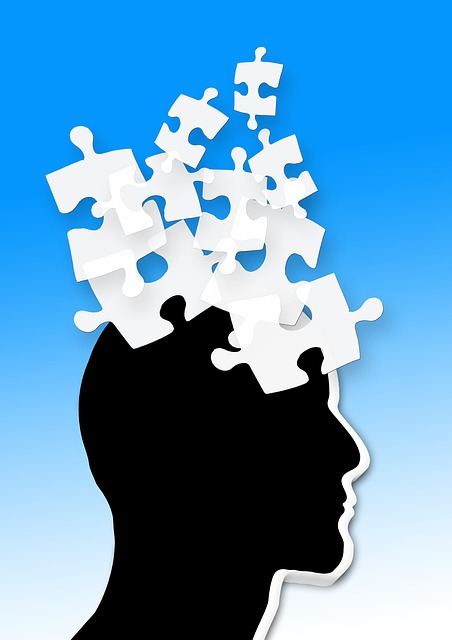 It used to be a normal saying. But I guess just a few would dare say it today – they might offend someone and hurt their feelings…
People today seem to lack not only maturity and backbone but also judgment. I'm amazed at what I see, hear and read. Infantile mindsets, behaviors and teachings flood us from all sides. And it seems that people are getting dumber while they're so focused on their own feelings and 'happy' experiences.
Because it's easy not to think, not to reason. Simply go with the flow and do whatever pleases you and makes you happy…
A lot of people say they hate their jobs. They speak bad about their work, their colleagues, the boss… They are so happy when it's Friday and then shout to the skies how hard it is on a Monday and how much they hate it. Duh! Change your job, you silly! But I'm afraid you'll never find 'the right one' – your attitude sucks…
People are forever complaining that they're underpaid and unappreciated. Duh! Go change your company if things are so bad for you, silly! Basic common sense… Why sit and whine all the time and ruin the business that others are investing their time and money into?
People want low prices when they go to the shops. At the same time they want to be well-paid at their job and get a promotion as often as possible. Duh! Has it ever occurred to you, silly, that those who work for the company you're buying from want the same thing, too – where will the money come from if prices are so low and there's no profit for the business to pay well or develop?
People want to have no boss, they don't want to make someone else rich. They want to do whatever they please, they want to be 'free'. Duh! Go start your own business, silly! And come back to talk afterwards – you're gonna be the boss of others and they'll complain of you just like you're doing now…
People want to win the lottery because many have won, so 'why not me'! Duh! Get real, silly!
Firstly, the winners aren't many! They are statistically 1 in about 170mln morons who pour money into this scam. These businesses generate immense profits and a person wins every now and again to keep the ball rolling and 'motivate' the 'why-not-me' morons to keep wasting their money while daydreaming and talking nonsense.
Secondly, the dumbest thing they sell today: 'Why not me?' Well, here's why not you, silly: you could never ever be in their shoes… Stop comparing yourself with others and get a life, get a job, start saving! Then you'll have money! Boring stuff? Yeah, right! 20 centuries people have been living like that, of course you're the smartest to beat it with your 'trendy insights'…
People want socialism where each person lives well, has guaranteed income, health care, perks… Duh! Tell me, silly, who's gonna pay those lazy sluggards who'd never work because they live well enough on social security? You will, I will – those dumb guys who work and spend at least 1/3 of their lives producing things and contributing to 'society'. Not the government who sell you all those sugar-coated slogans – they aren't gonna pay the bill! It's you and me who do the paying, with our taxes! And in each 'socialist' country working people get poorer and more and more miserable because they have to support the busybodies who'd sit all day and complain… and always want more… because it's never enough…
Whatever happened to sound mind, I wonder… Simple logic, simple act of putting the dots together…
It doesn't take a university degree to sit down and think a sec… Not unless you're brainwashed, I mean.
Well, some people may find it painful to do any brain activity… They seem to have never used their brains anyway.
There was this popular saying 'Food for thought'. I guess these guys are simply feeding on the 'fast food' from main-stream media and propaganda… just like the living dead…