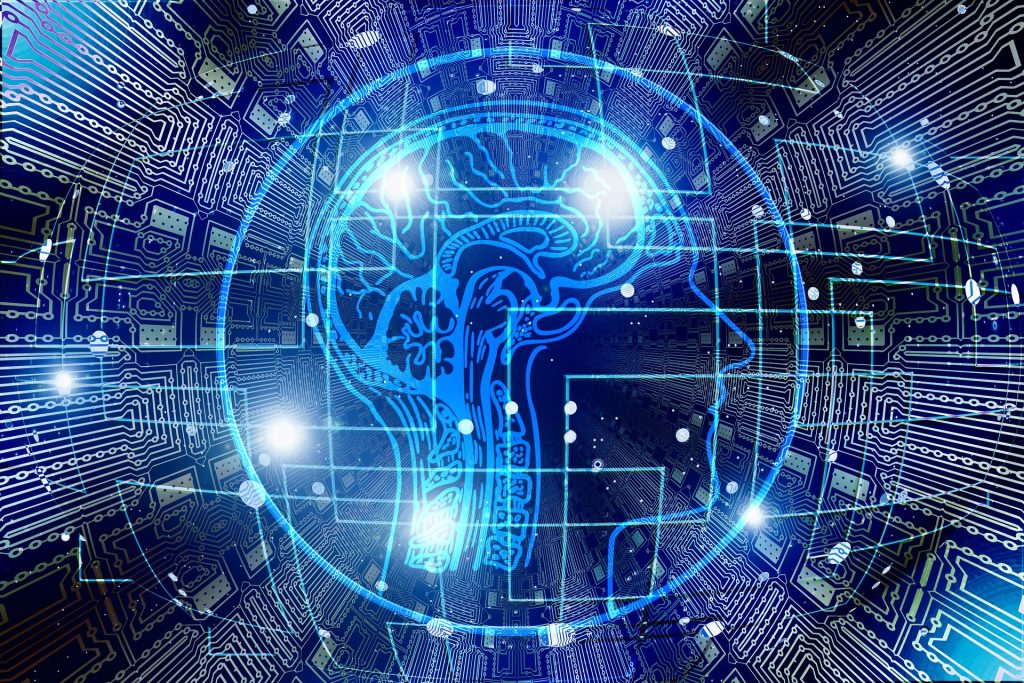 Tom Big Al Schreiter's brain techniques
Tom's very good at how the minds of our prospects work and how we can successfully get our message across to them. Here are 4 tips before his master class.
And don't forget to join the master class to learn about how to use the techniques.